NEWS
WALT CHYZOWYCH AWARD RECIPIENTS ANNOUNCED
Once again, the WALT CHYZOWYCH AWARD RECEPTION AND CEREMONY will be held in conjunction with the United Soccer Coaches Annual Convention. This year it will take place on Saturday Jan. 14, 2023, at 4:00 pm in the Liberty Ballroom of the Philadelphia Marriott Downtown Hotel. The public is invited, and light refreshments and beverages will be served. The Award Ceremony and Reception is conducted with the generosity of its principal donor, Capelli Sport, as well as a special donation received from MLS' Philadelphia Union.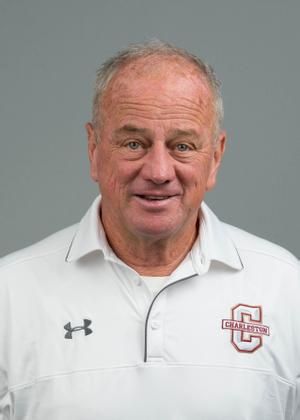 RALPH LUNDY - 2023 LIFETIME ACHIEVEMENT AWARD
Ralph Lundy, former Head Coach of the College of Charleston and Erskine College will receive the 2023 Walt Chyzowych Fund Lifetime Achievement Award. Coach Lundy amassed 473 wins in a 46-year college coaching career highlighted with appearances in three NAIA and five NCAA Tournaments.
Upon retirement after the 2019 season, Lundy had amassed a record of 323-279-53 with the Cougars, bringing his lifetime college coaching record to 469-356-68, ranking Lundy 25th amongst Division I Coaches in wins at the time and 4th among active Division I coaches.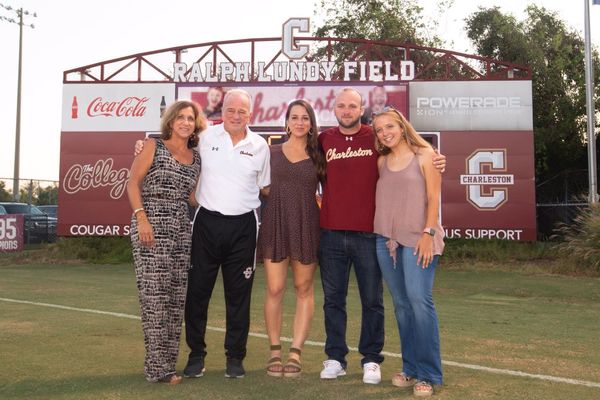 Lundy resides in Mt. Pleasant, S.C. with his wife Elizabeth, where he is currently Technical Director of the South Carolina Surf Soccer Club. They have three children: Harper, Ralph III and Lettie. Ralph III played for his father at CofC from 2009-12.
1973 PHILADELPHIA ATOMS - 2023 DISTINGUISHED PLAYING CAREER AWARD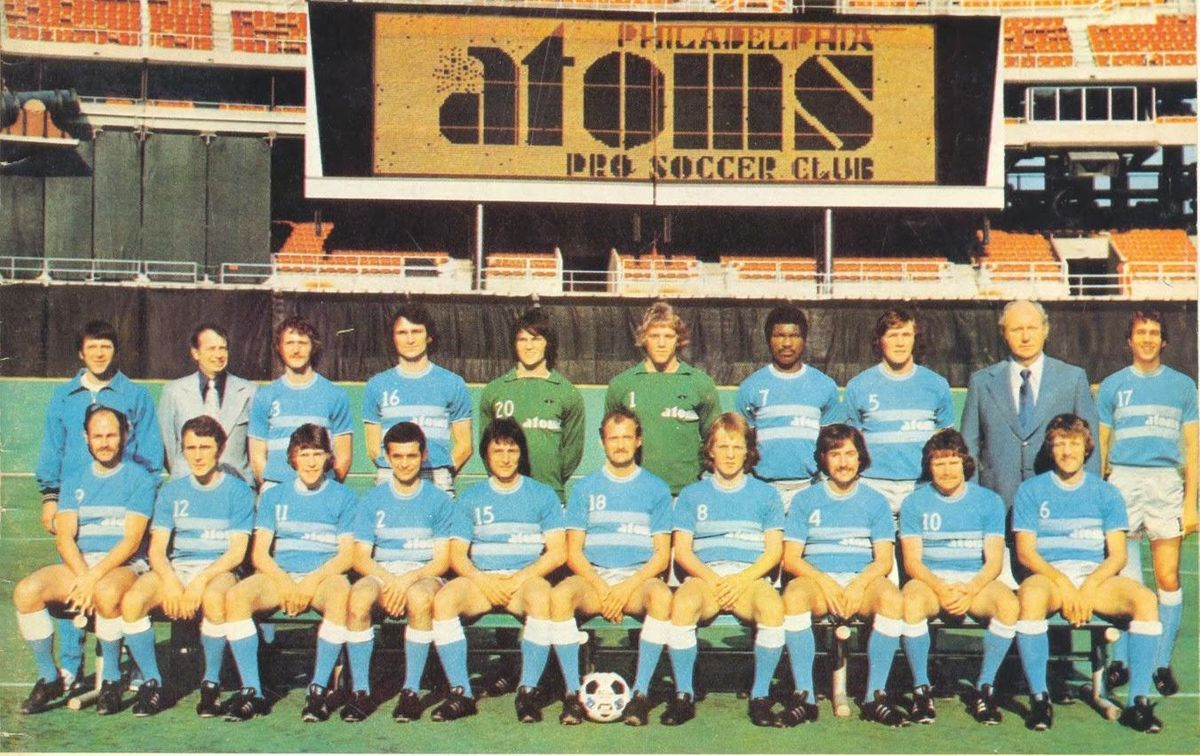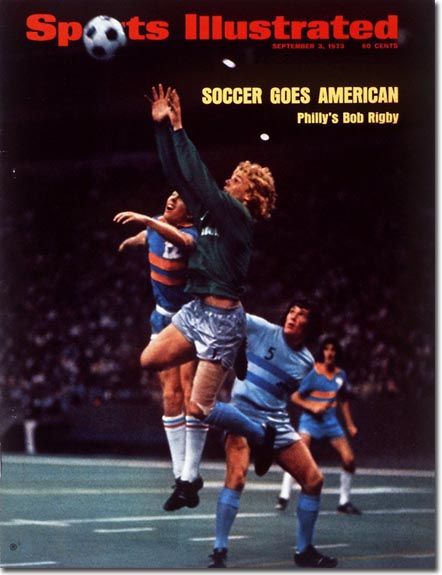 The Atoms were coached by Al Miller, formerly of Hartwick College, and the 2019 Walt Chyzowych Lifetime Achievement Award Recipient.
After this Championship match, Philadelphia goalkeeper and Delaware Valley native Bob Rigby became the first soccer player to be featured on the cover of Sports Illustrated.
2022 AWARD RECIPIENTS - ESSE BAHARMAST & RICK DAVIS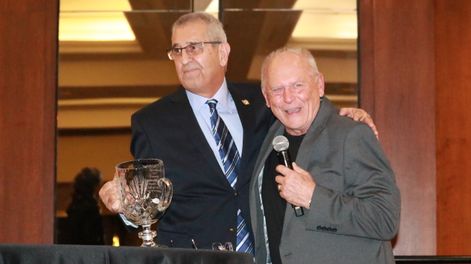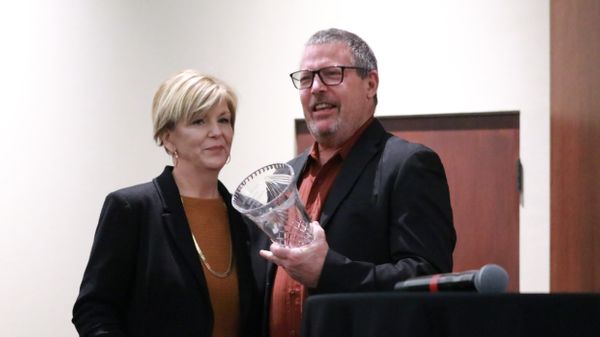 2021 LIFETIME ACHIEVEMENT AWARD RECIPIENT BOB BRADLEY
2020 LIFETIME ACHIEVEMENT AWARD RECIPIENTS - JILL ELLIS AND LINCOLN PHILLIPS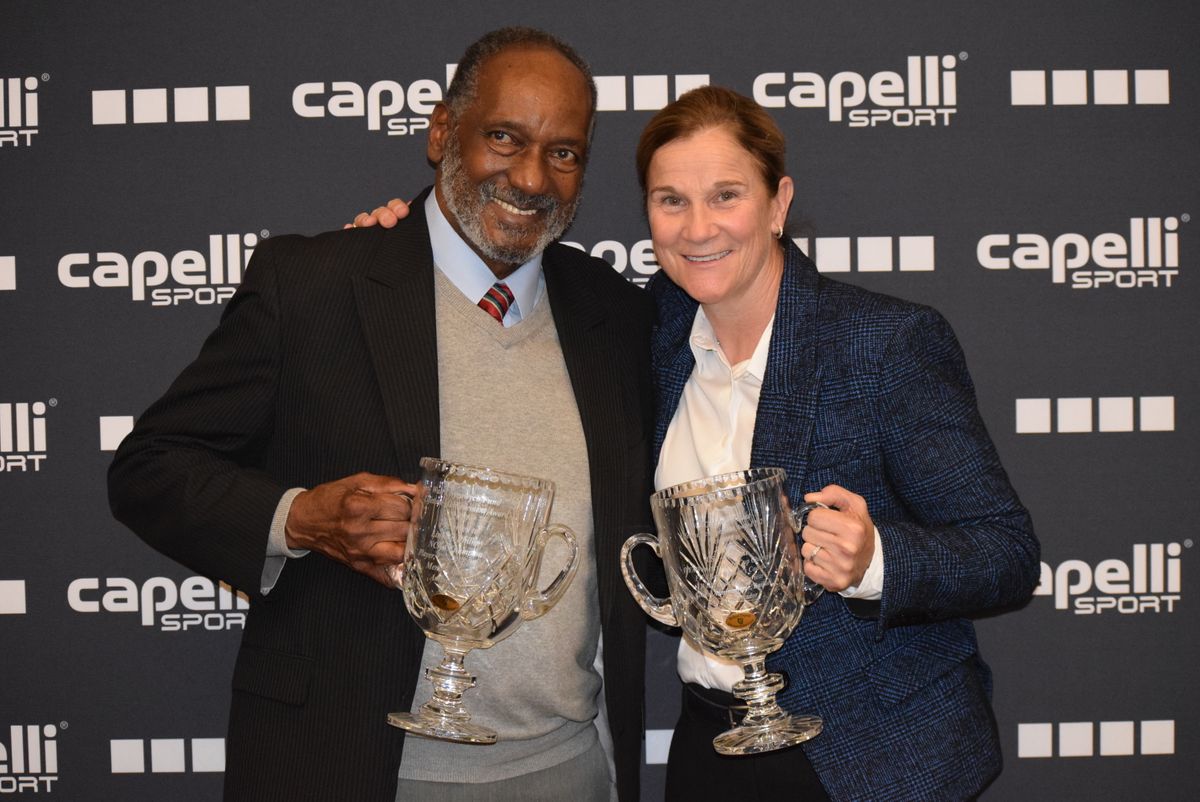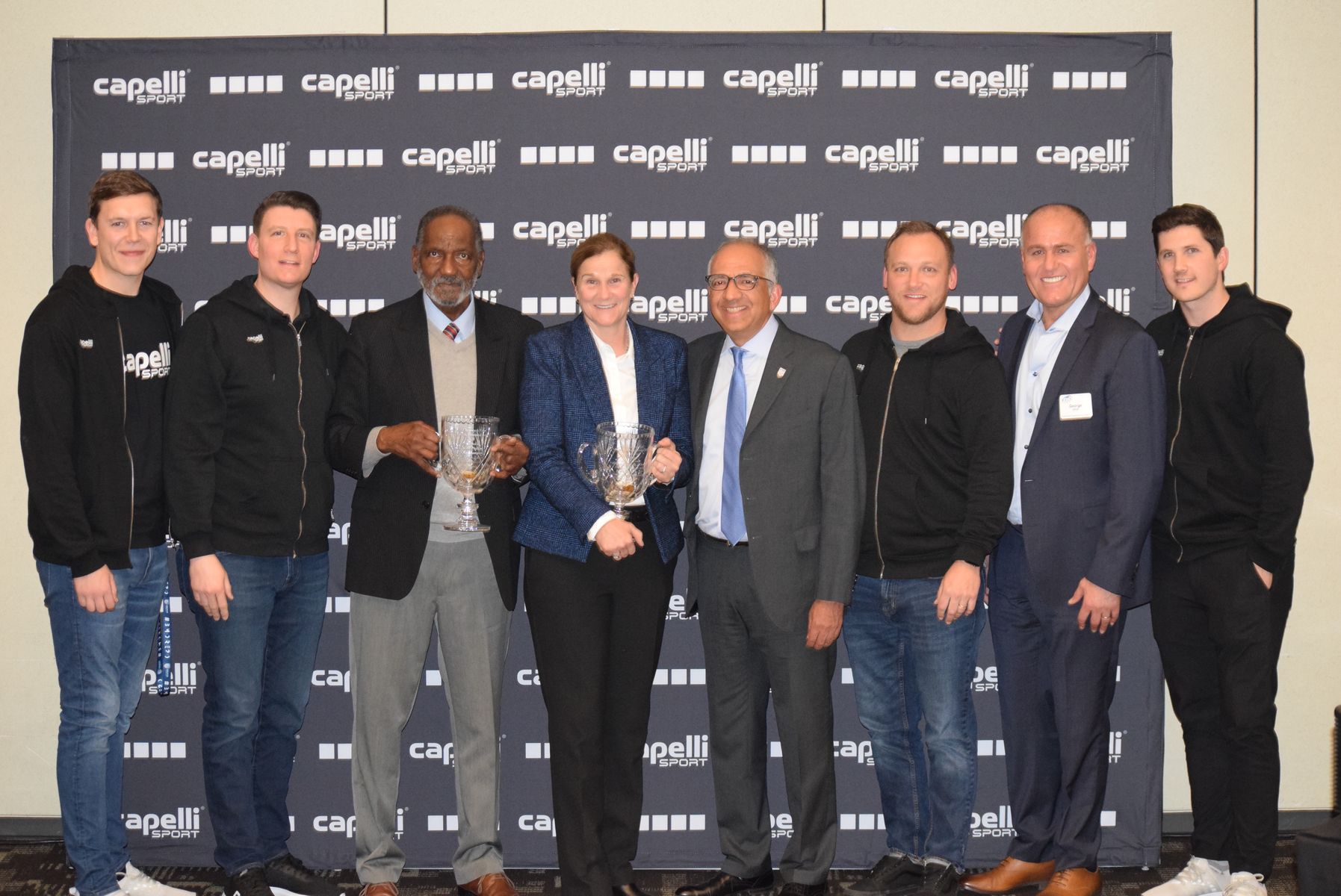 Presented in Baltimore, Maryland in conjunction with the United Soccer Coaches Association, the WALT CHYZOWYCH AWARD RECEPTION AND CEREMONY was sponsored by Capelli Sport.
HIGHLIGHTS FROM PAST AWARD CEREMONIES
2019 LIFETIME ACHIEVEMENT AWARD - AL MILLER
2019 DISTINGUISHED PLAYING CAREER AWARD - MICHELLE AKERS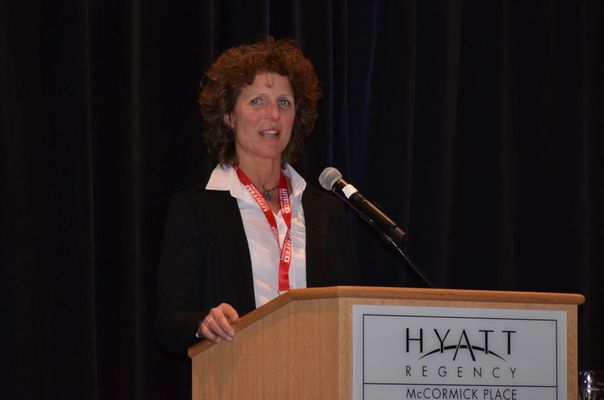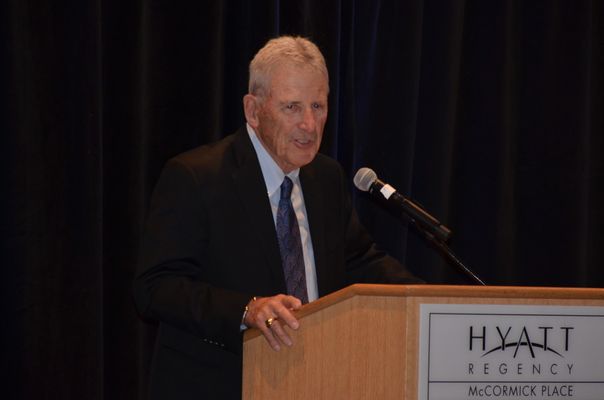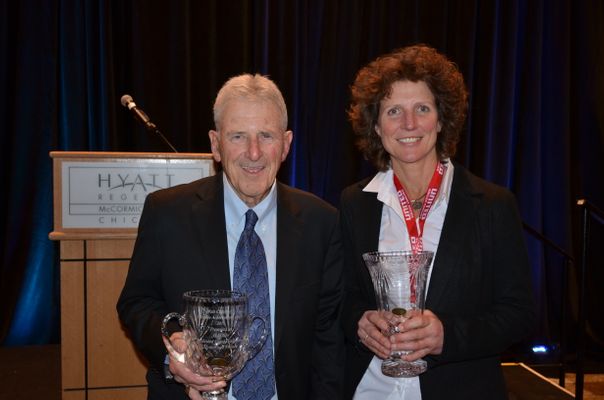 2018 LIFETIME ACHIEVEMENT AWARD - JOHN KOWALSKI
2018 - DISTINGUISHED PLAYING CAREER AWARD
Two Kowalski-coached teams — the 1989 and 1992 U.S. National Five-a-Side (futsal) teams that finished third and second, respectively, in FIFA international competition — were presented with Walt Chyzowych Distinguished Playing Career Awards.
2017 LIFETIME ACHIEVEMENT AWARD - JAY HOFFMAN
2017 DISTINGUISHED PLAYING CAREER AWARD - LANDON DONOVAN