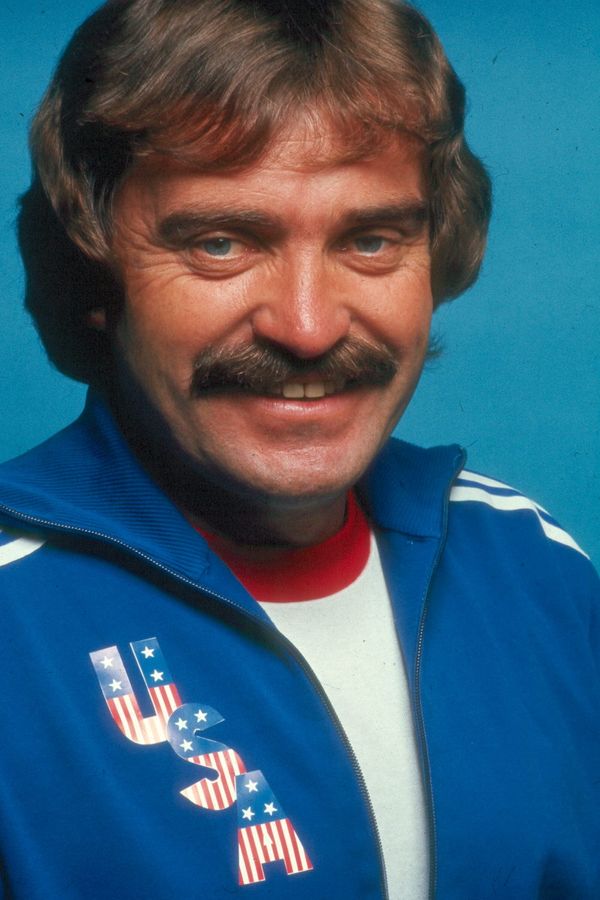 "A man whose contribution [to American soccer] has been of such consequence, yet so diverse and substantial, that the total quantification is elusive." — Bob Gansler, US National Team Coach 1990 World Cup
Walt Chyzowych, a man who helped shape soccer in America, died unexpectedly at age 57 in 1994. Chyzowych served as US National Team and Olympic Coach and as Director of Coaching for US Soccer. Under Chyzowych's leadership, US Soccer Coaching Schools trained thousands of coaches in a methodology and with a philosophy which now characterizes American soccer.
In memory of Walt Chyzowych's life long work and in recognition of his legacy, the Walt Chyzowych Memorial Fund (WCMF) was established shortly after his passing and continues today, as the Walter Chyzowych Fund (WCF) at the United Soccer Coaches Foundation, to honor those like Walt who have dedicated themselves to the Game of Soccer in America.
Administered by the United Soccer Coaches Foundation, the WCF dispenses funds to aspiring coaches and to United Soccer Coaches Scholar Athletes who exemplify the principles of life and sport as espoused and exemplified by Walt Chyzowych.