AL MILLER - 2019 LIFETIME ACHIEVEMENT AWARD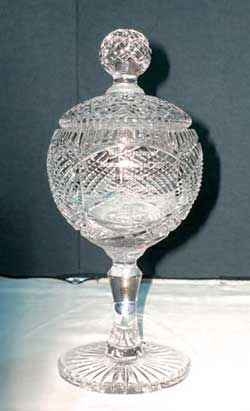 Once again, the WALT CHYZOWYCH AWARD RECEPTION AND CEREMONY will be held in conjunction with the United Soccer Coaches Annual Convention. This year the Convention is in Chicago, IL and we are pleased to announce that MLS and Chicago Fire will be sponsoring the event. The reception and ceremony will be on January 12, 2019 at 4PM in the Hyatt Regency McCormick Place Hotel, Regency Ballrooms C,D,&E.
As always attendees will include past recipients of the Walt Chyzowych Lifetime Achievement Award and the Walt Chyzowych Distinguished Player Award in additional to a virtual Who's Who of American Soccer - past and current US Soccer Coaching School and United Soccer Coaches Academy Staff Coaches, current and former National Team and MLS players, and coaches gathered to honor the legacy of Walt Chyzowych.
Refreshments will be served and the public is welcome.