2022 WALT CHYZOWYCH AWARDS
Once again, the WALT CHYZOWYCH AWARD RECEPTION AND CEREMONY will be held in conjunction with the United Soccer Coaches Annual Convention. It will be held on Saturday Jan. 22, 2022, at 4:30 PM in the Kansas City Convention Center Count Basie Ball Room of the Marriott Hotel. The public is invited, and light refreshments and beverages will be served. The Award Ceremony and Reception is conducted with the generosity of its principal donor, Capelli Sport, as well as a special donation received from MLS' Sporting Kansas City.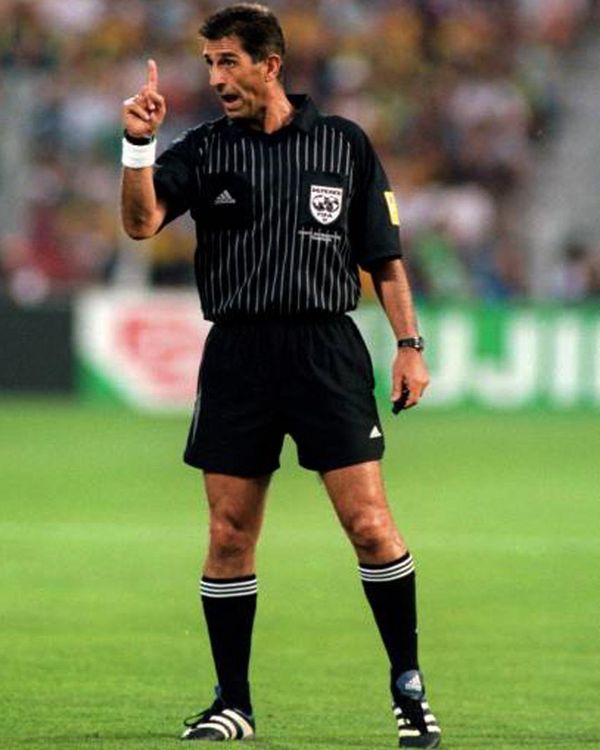 2022 LIFETIME ACHIEVEMENT AWARD - Esse Baharmast
Esse Baharmast, former US Soccer, MISL, MLS and FIFA Referee and Referee Instructor will receive the 2022 Walt Chyzowych Lifetime Achievement Award.
When Baharmast learned of his being named a WCF Lifetime Achievement Award recipient, he stated: "I am honored and humbled to receive this recognition that is bestowed on the legends of our game and is named in honor of a dear friend and a great mentor of mine. I was fortunate to get to know Walter during his time as Director of Referees for the Major Indoor Soccer League (MISL) in the early days of my officiating career. I was a Player and a Coach before I became a Referee and working under Walter's guidance was instrumental in the philosophy I developed as a Referee in the highest levels of competition. I am forever grateful for that experience"
Esse Baharmast will also be a lead presenter at United Soccer Coaches "Celebration of Soccer Officiating", a Summit for Referees from all levels and a unique first time Event at the United Soccer Coaches Convention, designed to recognize the important role Referees play in our game!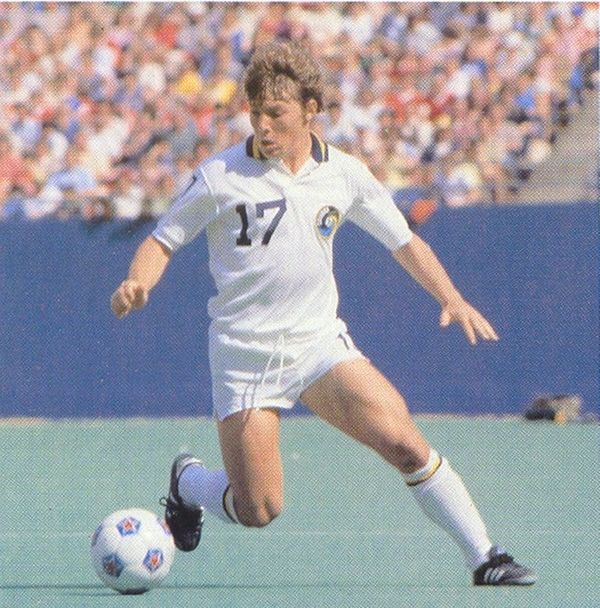 2022 DISTINGUISHED PLAYING CAREER AWARD - Rick Davis
Former US Men's National Team and New York Cosmos player Rick (Ricky) Davis, considered the outstanding American player of the 1980's will receive a WCF Distinguished Playing Career Award, the third such Award given to an individual player after Landon Donavan and Michelle Akers.
Davis had this to say when he learned of the Award: "This Award is uniquely special to me because not only was Walt in so many ways responsible for starting my career (he was the one who gave me my first opportunity at the National Level), he was doing the same thing for the entire sport of soccer in the United States. I am honored to be a part of such a special group and like so many others, have benefitted from Walt's dedication to the game, his example and his legacy".

ABOUT CAPELLI SPORT
Capelli Sport is an innovative sportswear and team wear brand focusing on design of the highest quality, latest fabric technology and design functionality for world-class performance on the field. For more information on Capelli Sport, current partners, and how to join the team SHOP CAPELLI SPORT, visit the ONLINE CATALOG PAGES at www.capellisport.com, follow them on Twitter, and Instagram, or visit the Capelli Sport Facebook page.