2021 UNITED SOCCER COACHES DIGITAL CONVENTION
Once again, the WALT CHYZOWYCH AWARD RECEPTION AND CEREMONY will be held in conjunction with the United Soccer Coaches Annual Convention. The virtual Walt Chyzowych Fund Annual Award Ceremony and Celebration, presented with the aid of Capelli Sport, is open to members and guests who have registered for the 2021 United Soccer Coaches Digital Convention through their website.

ABOUT CAPELLI SPORT
Capelli Sport is an innovative sportswear and team wear brand focusing on design of the highest quality, latest fabric technology and design functionality for world-class performance on the field. For more information on Capelli Sport, current partners, and how to join the team SHOP CAPELLI SPORT, visit the ONLINE CATALOG PAGES at www.capellisport.com, follow them on Twitter (@capellisport) and Instagram (Capelli Sport), or visit the Capelli Sport Facebook page.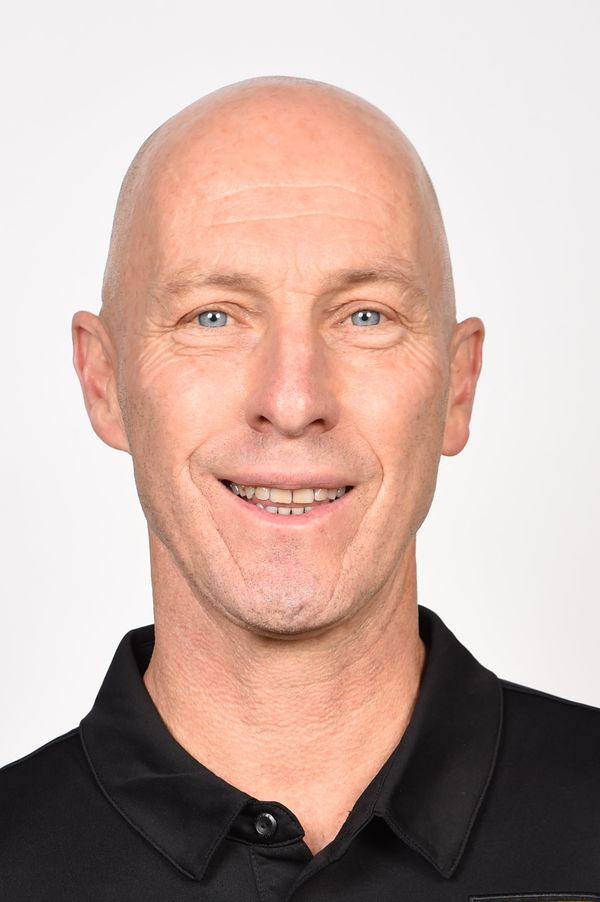 LIFETIME ACHIEVEMENT RECIPIENT - BOB BRADLEY
Robert F. "Bob" Bradley, former U.S. Men's National Team Coach, and current Coach of the Los Angeles Football Club (LAFC) of Major League Soccer (MLS) is the recipient of the 27th Walt Chyzowych Lifetime Achievement Award. The ceremony will take place at 6:30 p.m. EST on Friday, Jan. 15.
For additional information on the Fund, the Foundation and/or to donate or participate in the Special Raffle please see The Walt Chyzowych Fund Auction Site or United Soccer Coaches Foundation. Information may also be found on our Twitter and Facebook. Donors will receive a gift package from Capelli Sport and, in addition, Capelli Sport has offered a unique auction item, "NEW YORK EXPERIENCE" which includes round trip transportation for two, hotel and dinner at ilili Restaurant, Capelli tour and gift bag, and a NY Red Bull MLS game Suite Experience. LAFC has made available for auction a team autographed game jersey. Please see the various websites for details and to make your bids. All donations and auction bids are made to the United Soccer Coaches Foundation/Walt Chyzowych Fund.